On December 11th 2015, Public Transport Minister Jacinta Allan announced a review of public transport infringements including the 18 month-old $75 on the spot fines, handed out by the Authorised Officers that frequent our trains, trams and buses.
After hearing stories of people feeling pressured to pay $75 to avoid receiving a full fine of $223, and waive their right to appeal, Melbourne Barrister Julian Burnside has built up a 30-strong group of pro bono lawyers who are working hard to defend people who seek to appeal their fines.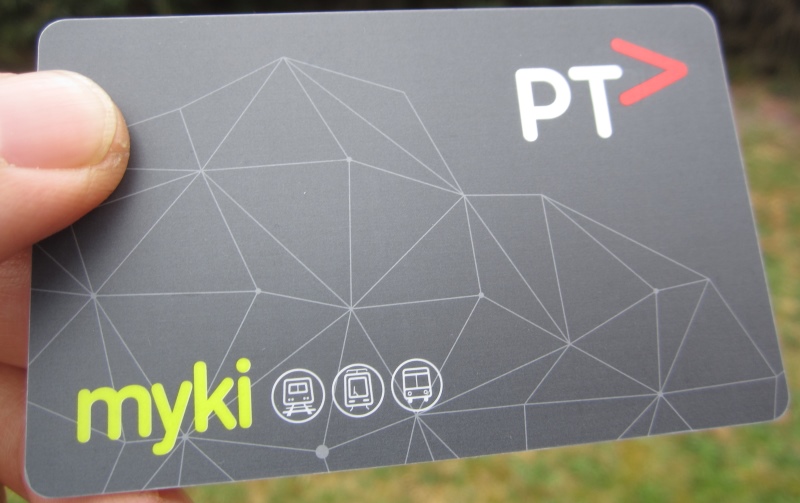 There are many glitches in the Myki system and often people who receive a fine are caught up in these glitches, or other failings like being unable to buy a ticket on the tram, or innocent mistakes such as forgetting to bring your concession card with you that day. But instead of having a system that accommodates these issues and allows for people to have their situation reviewed before having to present in court, we presume people are guilty and have to prove otherwise.
Public Transport Users Association and Public Transport Not Traffic will be given the opportunity to submit to this review and they want to hear from PT users about your experiences and issues you have faced when greeted by an Authorised Officer on public transport.
To join the campaign for fairer fines take our short survey and let us know about your experience.
* * *
What to do if you are fined?
Check PTUA's web page of helpful advice about contesting your fine.